IT company in Odense on Funen - IT company with over 14 years of experience and customers throughout Denmark
Contact CoMaSys

Experts in IP telephony from Flexfone and CRM systems
Flexfone IP telephony is an extremely stable telephony solution. The system comes with smart and well-thought-out functions for switching, telephone queues and waiting messages - and at a price where everyone can participate. As a Flexfone dealer, we have been thoroughly introduced to the features the system offers. Some of the features we are extra excited about are the ease of use and of course the good coverage that comes with Flexfone.
"Custommade" CRM, fleet management, webshop and rental systems
Sometimes one's business needs a little extra. That's why we at CoMaSys are resellers of a small collection of specially selected systems. Common to them all is that they provide fertile ground for greater turnover, better overview and better utilization of the company's resources.

Fleet management program that optimizes your business?
With DoTruckIT you get the system that keeps track of your fleet. This fleet management system automates much of the administrative work

Webshop system with all common functions
One webshop system with a focus on user-friendliness and the possibility of connecting special modules  

Rental system for various industries
One rental system which helps control the rental process - without losing track
Do you want to buy PCs that do not harm the environment?
These are top models from Lenovo, HP and Dell
- You save 30-40% on the price
- Everything is pretty much changed in the PC except the motherboard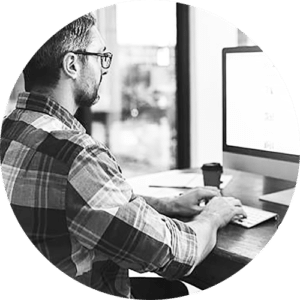 Are you facing IT problems? Get help from your local IT company in Odense
At CoMaSys you can always get help with computer problems. Is the old PC broken? Do parts need to be replaced or do the programs just not work as they should? No matter what problems you have, you can get PC help from us in Odense. But IT problems are, of course, much more than a teasing PC. Therefore you are always welcome to contact us, whether it is a big or small IT problem
IT company in Odense with full focus on competent advice to customers
We always strive for our customers to be satisfied. That is why we have also selected the best products on the market for you. Over the years, we have formed our own experience of optimizing the processes in the company via software and hardware. This has given us a thorough insight into the needs and requirements you as a company have for the products.
In addition to our expertise in IP telephony and CRM systems, our product range includes of Backup from Acronis, Circular computing, Microsoft 365 and Webroot Antivirus.
We are also a dealer of a selection of high quality services in hosting, security, infrastructure and networking. Here we can e.g. offer firewall, WIFI, business internet etc.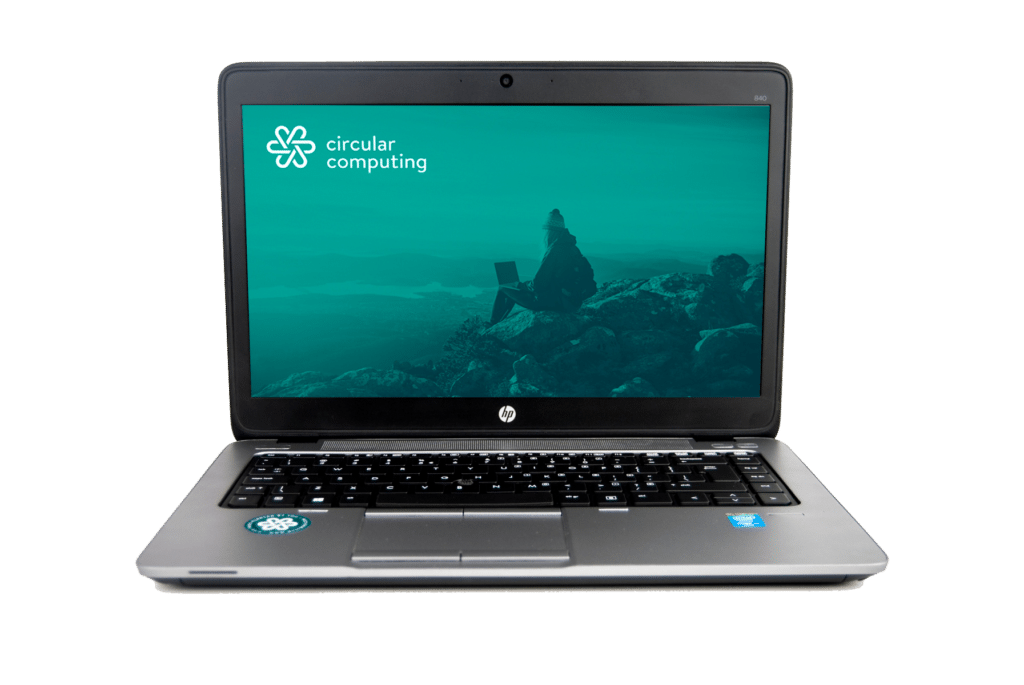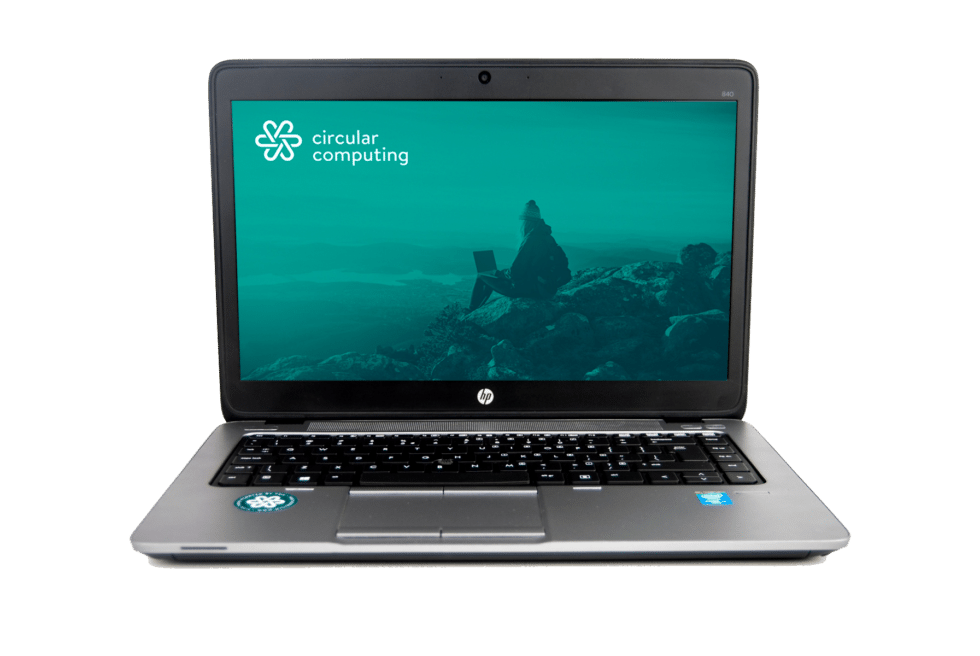 hosting
Hosted Exchange - Hosted Disk - Web Hosting
Security
Firewall - Antivirus - Remote Backup
Email Scanning - SSL Certificates
Infrastructure and network
Software company and experienced IT supplier - We offer a professional and custommade range of IT solutions

Many of our customers sometimes need something extra. In other cases, we may see a need in IT that many companies cannot find a solution to. Those situations mean that over time, we have developed our own IT systems. We actually have a really competent team of employees, to sit full time with IT development.
What partner customers as well as partners say
"For almost many years, I have used CoMaSys partner both when it comes to Hosting and Exchange, when it comes to setting up Computer and Smartphone, which occasionally needs to be replaced. As a user, I have often forgotten how it was done last time, it just requires an email or a phone call, then there is a quick response and well to notice an answer that I can also use "
Tranekaer-Teknik Aps.
Asbjørn Tranekær
Manager
"When you experience the loss of important data, you find out how difficult and costly it can be to recreate.
VVS FYN ApS experienced losing important data, even though we backed up ourselves daily via an external hard drive.
CoMaSys fulfills our desire for secure backup, so we do not end up in the same situation again. "
VVS Fyn
Martin Bo Østerkær
Director and Holder
"With Ruckus Access Points, CoMaSys has transformed the WiFi that last year was so unstable that it was costing the hotel customers, into a WiFi in a class of its own, with an experience that pleases customers and staff."
Tom Pedersen quickly concludes that CoMaSys partner as a supplier, has been a correct choice and now knows that he has a wireless network that he confidently gives guests access to.
Frederik IV's Hotel
Tom Pedersen
Hotel manager
When switching to a new telephone system, we have used CoMaSys as an advisor in connection with this.
Although the choice finally fell on a plant not provided by CoMaSys partner, we still get great value out of their competent and impartial advice.
SAS Ground Handling DK
Krunoslav Katana
traffic Manager
"I just switched back to CoMaSys web hosting, after trying other vendors.
I have returned to CoMaSys because they simply provide the best personal service!
And there is not so much fuss with them. - Everything works, you get good personal help and good prices.
So why use others? "
Bureau Graphics
Katrine Rosenberg
Freelance graphic designer
"A human web hotel.
CoMaSys has hosted my website for all the 9 years they have been around.
I have never had problems that were not resolved promptly and they have been very few and very short-lived.
They host both my websites and my email accounts, so the extremely rare times it has been down, I have grabbed the bone and almost every time got it fixed right away. "
Stenovne.dk
Lars Helbro
Ovnbygger
I am a happy dealer of CoMaSys CMS system for 5 years. It is easy to build a website in, and the fact that you know that there is always help to get gives a great sense of security. No matter what great challenge a customer faces, of great special solutions, CoMaSys can handle it. And you do not have to be afraid of getting a bill every time you ask a question.
I can only give Comasys my best recommendations. "
Ad4You
Linette Velin
Manager
Partner customers
A small selection of those we have performed tasks for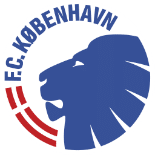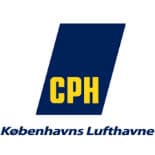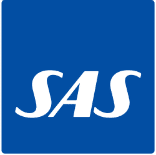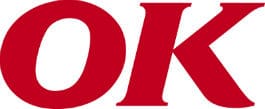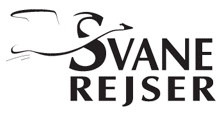 We offer IT support in Odense, Funen and the rest of Denmark - for businesses and companies
Sometimes you just get stuck. Are you sitting on a product you do not understand? Is the printer not working? Or is the internet not running as it should? Then feel free to contact us.
Do you have e.g. purchased Microsoft 365 or Flexfone IP telephony through us? And is there anything that gives problems or do you just need guidance. Then do not hesitate to contact our support. We are available by phone during normal business hours. You can also always contact us at our support email.
Contact your local IT company in Odense - We help companies throughout Denmark
Do you have questions about our product portfolio, services or something completely different? Or do you want a review of the products we believe can make everyday life easier in your company? We are happy to advise you on which optimizations we can help you with. You are very welcome to contact us on tel. 70 269 267. We can also be contacted via the contact form on this page.
We help customers in Odense and in the rest of Denmark. For special tasks, we also cover the rest of Funen, Zealand and Jutland.
Do you want a non-binding offer?