Get an SSL certificate
Optimize your website's SEO, web traffic and trust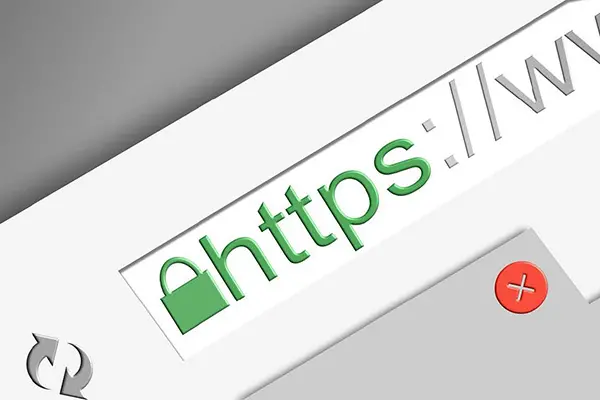 What does the SSL certificate do?
Establishes trust between you and visitors to your website
Encrypts sensitive information
Improves and maintains your SEO and search engine placement
A website without an SSL certificate has consequences.
From July 2018, Google Chrome will mark your website as "insecure"! You can therefore lose customers as well as traffic and your website's good ranking in the Google search engine Google, without an SSL certificate.
We offer certificates from several different quality-conscious providers

Comodo
Comodo offers a wide range of ssl certificates - standard, wildcard and EV-SSL certificates. They have a selection that guarantees prices and validations at different levels. Whether you are a start-up or a larger company, there will be an SSL certificate to suit your needs.

RapidSSL
Secures your site quickly, at low cost. Their certificates secure your customers' transactions with strong encryption. Installation is fast with their automated domain control.

Symantec
With the world's leading online security solution, you ensure with Symantec SSL that your SSL certificate is recognized and trusted worldwide. No other company offers what Symantec does when it comes to web security, and is known, among other things. also for their Norton antivirus.
GeoTrust
1 million of the most visited domains on the web trust GeoTrust SSL. GeoTrust is known for their low prices on SSL, which focuses 100% on security. They do not compromise on safety, despite their good prices.

Thawte
Thawte is the world's first international certification authority. They offer security solutions and are considered a brand that is trusted internationally. Thawte offers both SSL and Codesigning certificates and is known for their internationally recognized Thawte Trusted Seal.
Vi vil så gerne have dig med på holdet !
Udfyld nedenstående felter og vi ringer dig op så vi kan drøfte, hvordan vi sammensætter en ordning der passer til dig og dit firma