You should focus on what you are best at
With CoMaSys as a partner, you get more time and increased revenue!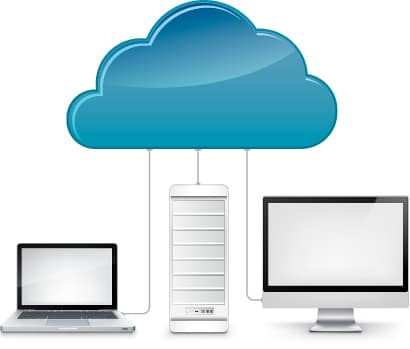 As a CoMaSys partner, you get:
Help for increased revenue and earnings. We work continuously with our partners to help them increase revenue and earnings. Our success depends on the success of our partners, which is the partner's guarantee for feed services.
Fewer worries as there is always someone to call. At the same time, we are in charge of the operation of the systems.
Opportunity to provide better service and advice to your customers, as well as a wider range of products and solutions.
A partner who works continuously to improve the range of products and solutions so we can assist you in the best possible way to solve the task for your customer.
Opportunity to brand products as being your own - thus no one sees CoMaSys and it appears as if it is something you deliver yourself.
Become a partner now - and create more profits in your company
Together we find the solutions that suit your customers and you!