Become a Partner
hvis du har et IT Firma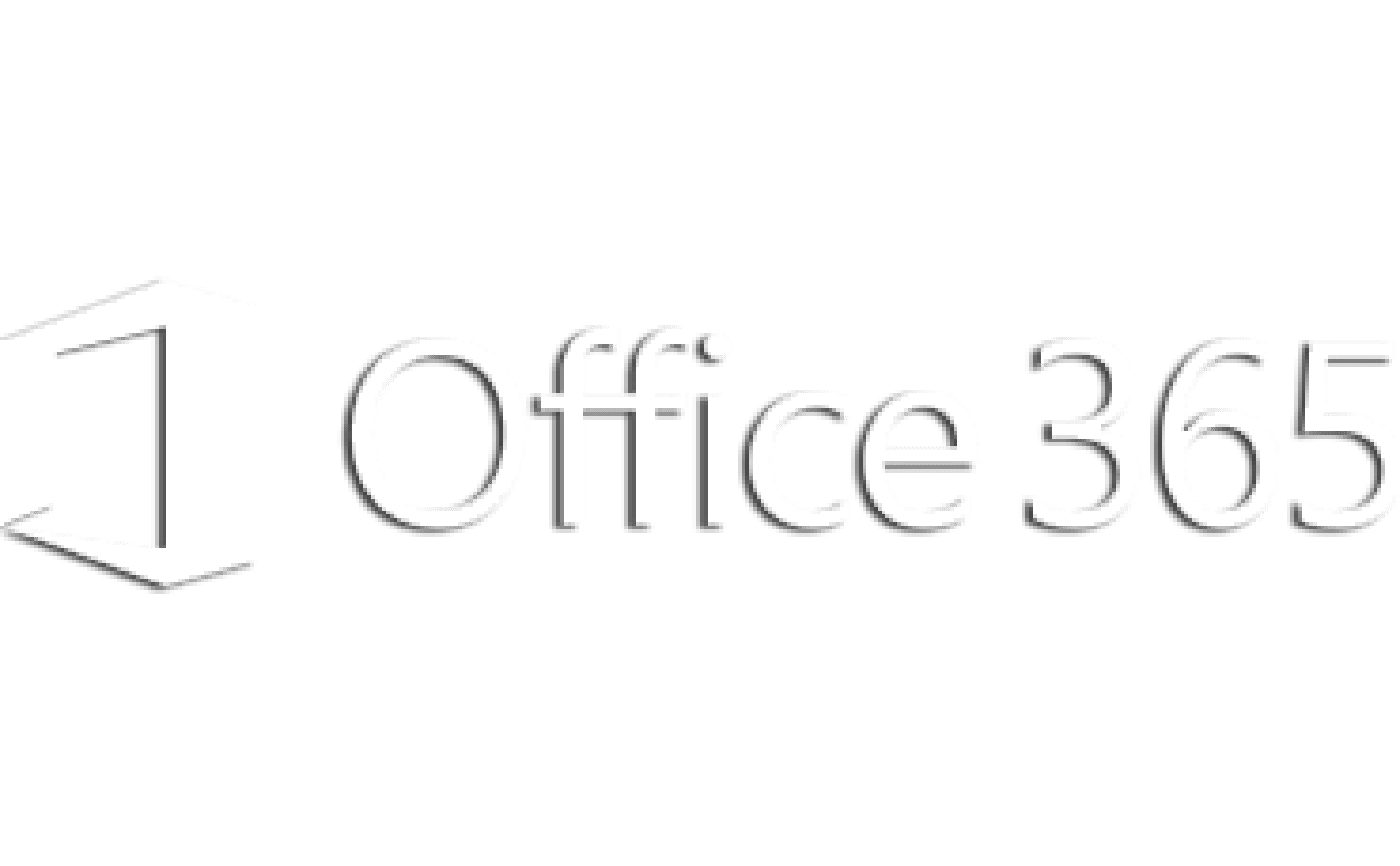 Hvorfor skal jeg indgå samarbejde med CoMaSys?
Partner events
Med indlæg, producent besøg og forplejning. Mød dine kollegaer i branchen med mulighed for at udveksle erfaringer
Partner Webshop
Du får din egen adgang ind til partner webshop, hvor du kan handle til fordelagtige indkøbspriser. Der er ligeledes hurtig levering.
Leads & Marketing
Du får leads på kunder fra diverse kampagner samt møder booket. Derudover diverse PR materiale i dit firmas navn
You should focus on what you are best at
With CoMaSys as a partner, you get more time and increased revenue!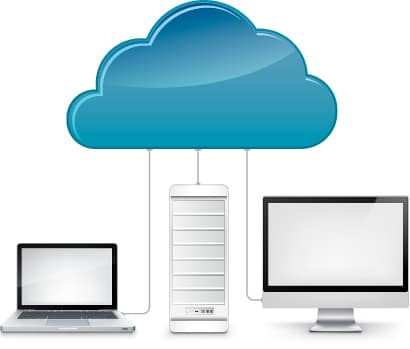 As a CoMaSys partner, you get:
Help for increased revenue and earnings. We work continuously with our partners to help them increase revenue and earnings. Our success depends on the success of our partners, which is the partner's guarantee for feed services.
Fewer worries as there is always someone to call. At the same time, we are in charge of the operation of the systems.
Opportunity to provide better service and advice to your customers, as well as a wider range of products and solutions.
En samarbejdspartner som forstår værdien af samarbejde fremfor konkurrence
Bedre priser og vilkår end de gængse distributører på produktet
Fordele som ikke nødvendigvis kan opnås via de gængse distributører
Som comasys partner får man del i de leads og kundemuligheder der genereres
Får adgang til et unikt bestillingssystem der samler alle produkter et sted.
Opportunity to brand products as being your own - thus no one sees CoMaSys and it appears as if it is something you deliver yourself.
A partner who works continuously to improve the range of products and solutions so we can assist you in the best possible way to solve the task for your customer.
Adgang til et partnernetværk – mulighed for at trække på andre partneres erfaringer
Gratis sparring på produkter og løsninger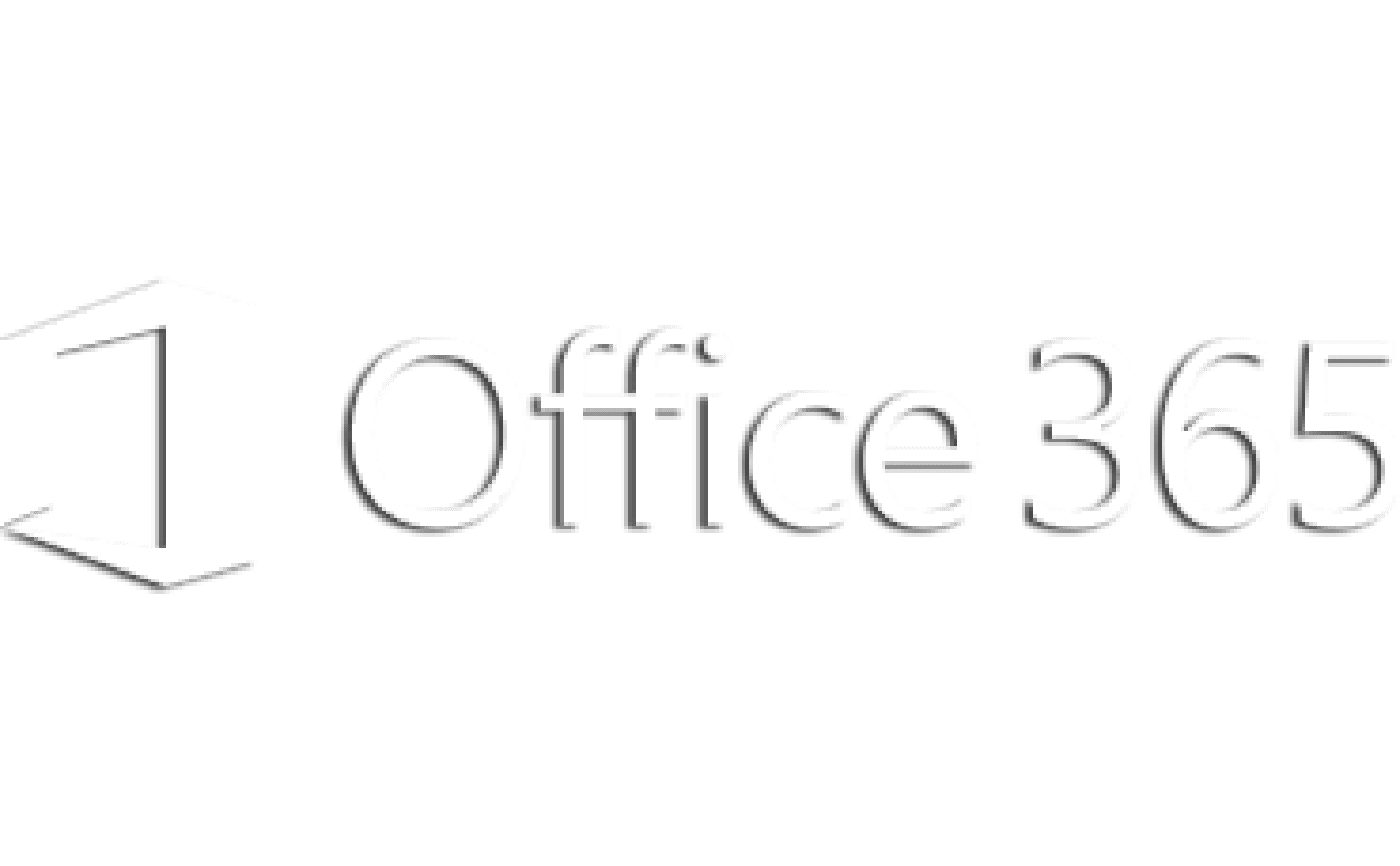 Vi vil så gerne have dig med på holdet !
Udfyld nedenstående felter og vi ringer dig op så vi kan drøfte, hvordan vi sammensætter en ordning der passer til dig og dit firma