A serious teammate!
With CoMaSys in the ring corner, you are guaranteed solid services and products at competitive prices
About CoMaSys
CoMaSys is the abbreviation for Corporate Management System, which is basically the best short description of our ideology and goals.
We want to be able to deliver the hosted tools needed to run a modern business.
At the same time, we are very aware of the environment why we do what we can to reduce our energy consumption, and as far as possible use green energy sources.
The company
CoMaSys ApS is the result of a merger of two others IT companies both of which have been running steadily since 2000 and 2002, respectively.
The solid and stable growth we have experienced since the merger of the companies in 2006, confirms that the merger of the two previous companies has been the right step to take at the right time.
Our products.
Since 2006, the development of our products and competencies has exceeded all expectations. We now have a good selection of products for our customers. Many of our customers have also started to collect more and more services with us, which facilitates their administration and reduces the number of suppliers they need. We develop most of our products ourselves.
Our partners.
We have chosen to use external partners on some of our products and services in order to deliver the best possible product, and these partners are of course carefully selected, e.g. based on the product and service they provide.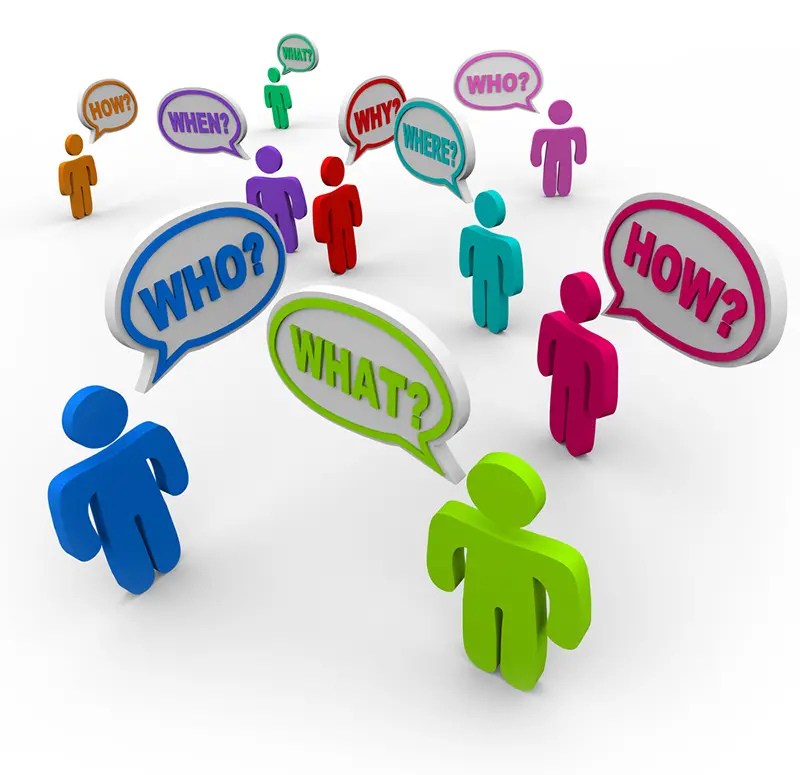 Vi vil så gerne have dig med på holdet !
Udfyld nedenstående felter og vi ringer dig op så vi kan drøfte, hvordan vi sammensætter en ordning der passer til dig og dit firma