CoMaSys web development hourly rates


Categorization that ensures reasonable prices!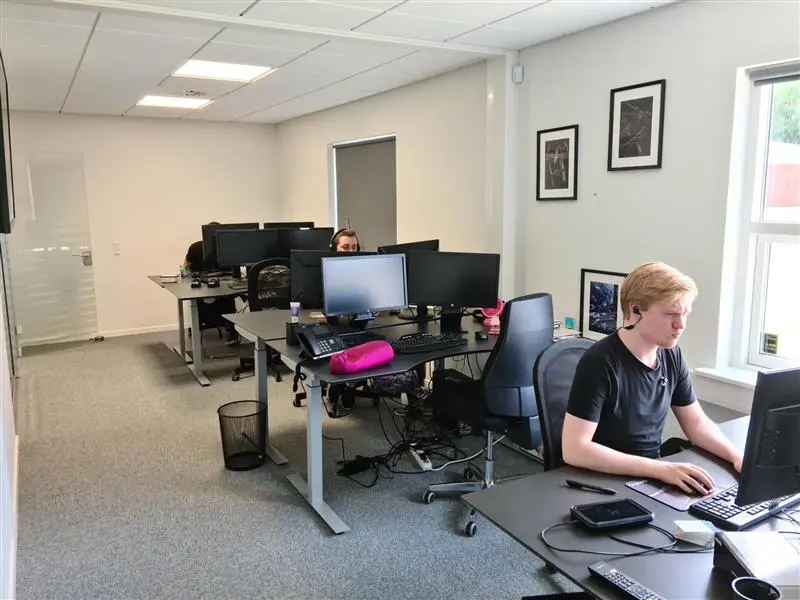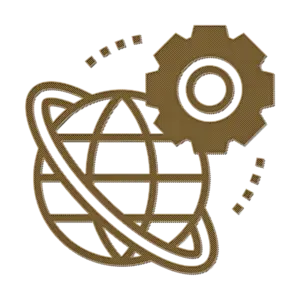 Differentiated hourly rates
There is a difference between whether you just need to have some content on your website changed, or you need to have something new coded. CoMaSys is one of the only web agencies that differentiate prices according to the task.
Great know how
We have hired some of the best programmers on the market so you can safely challenge us. We love tasks that give the customer extra value and by which we are challenged.
WordPress Divi
We specialize in WordPress Divi, which is one of the most user-friendly options for consumers in the market. We only work in open source and do not lock you in with contractual bindings.
We are ready to help
If you need support, we are ready to help you. We are here both for the customer who prefers to do things themselves but we are also ready if we have to handle the whole task.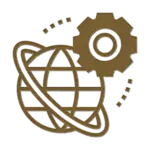 Senior Programmer
The most skilled programmers we have who can handle advanced programming tasks.

Price per. hour:               1.095,-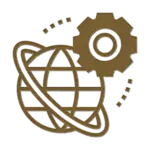 Junior Programmer
Located in the intermediate category purely professionally and still in training

Price per. hour:               895,-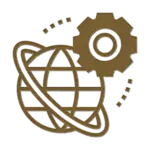 Web integrator
Concentrates primarily on content and easy coding


Price per. hour:               695,-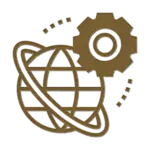 Author
Is a specialist in SEO texts and in capturing the attention of the target group

Price per. hour:               695,-
Is it possible to get a discount on hourly rates?
5% discount
You will automatically receive 5% in the future when your order quantity within the last 12 months exceeds DKK 50,000.-
10% discount
You will automatically receive 10% in the future when your order quantity within the last 12 months exceeds DKK 100,000.-
15% discount
You will automatically receive 15% in the future when your order quantity within the last 12 months exceeds DKK 150,000.-
20% discount
You will automatically receive 20% in the future when your order quantity within the last 12 months exceeds DKK 200,000.-
Read more here about CoMaSys' general services