Circular Computing
High quality reproduced laptops from Lenovo, HP and Dell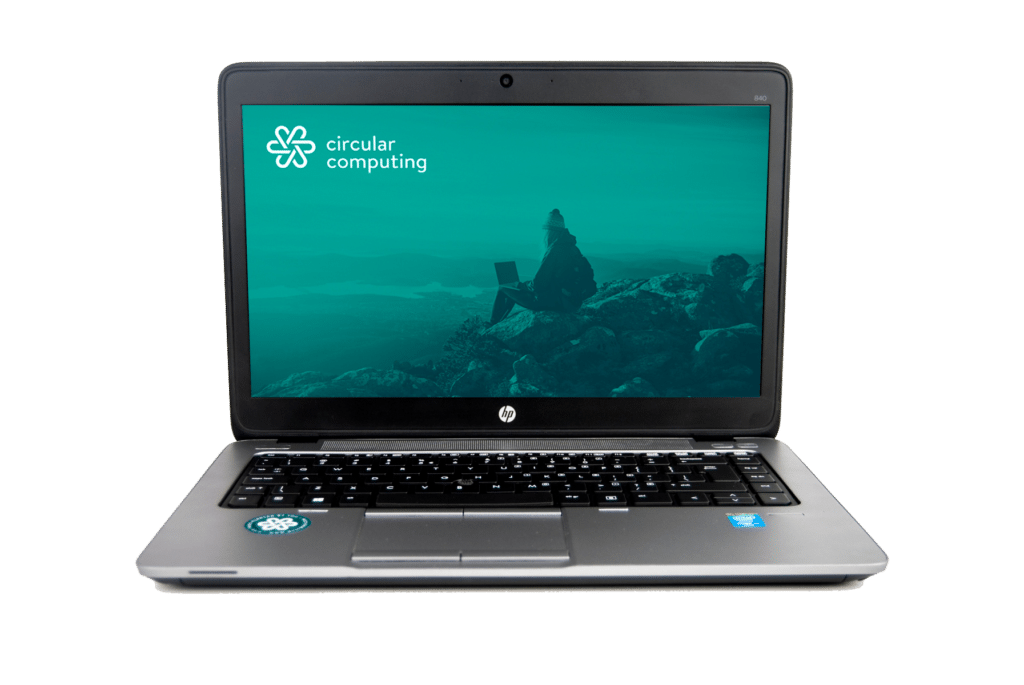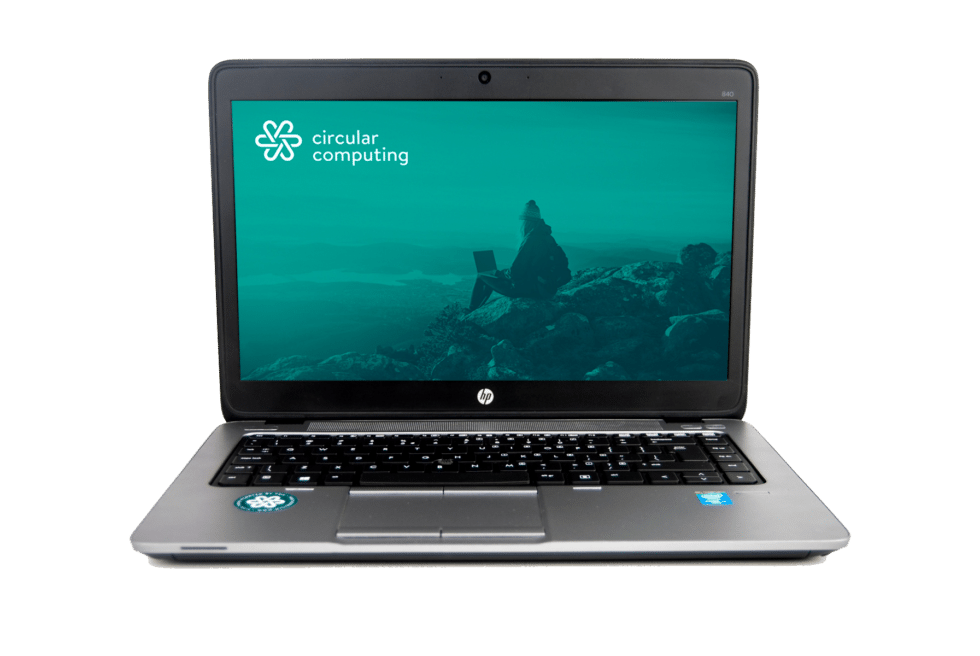 Save money
Excellent offer - 40% off a similar new model. All models come with a 3-year warranty as standard
As good as new ...
Comes with Win 10 Pro 64 bit, new SSD, LCD, battery, and a finish like a new laptop. Your PC is delivered and reproduced in consistently good quality, both optically and functionally with a performance of 97 % of a similar new model.
CO2 Saving
For every new laptop you replace with a Circular Computing ™ Laptop, you prevent approx. 380 kg of CO2 emissions by not buying new. In addition, we plant 5 trees for every PC sold.
ISO 8887
Reproduced according to ISO 8887: "Return a used product to at least its original performance and with a warranty equivalent to (or better than) when the product was originally manufactured".
Circular Computing
CoMaSys recommends purchasing these types of PCs for the sake of the environment and your pocket!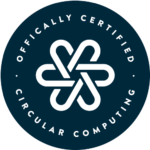 We know you will be satisfied…
Only quality models that are reliable
These are the first laptops in the world that are certified CO2 neutral
Ethical and sustainable reproduction
The product comes in a nice finish so it looks like a new laptop. You get the experience of a new product.
All PCs get a new screen, new hard drive and new battery. It is even repainted.
Good for the environment and not least a saving for you or your company.
Supports sustainability
Every day, 160,000 laptops are disposed of in the EU alone. That equates to 3 million tons of equipment being lost. 70% of these laptops can be recycled. Re-production helps to ensure that important raw materials are not lost and reduces massive production of e-waste.
Circular Computing ™ Laptops are a certified CO2 neutral product that consumes 85% less energy in our remanufacturing process than in the production of a new laptop
computer. We offset carbon emissions from the production of the original product by planting 5 trees for every Circular Computing sold ™ Laptop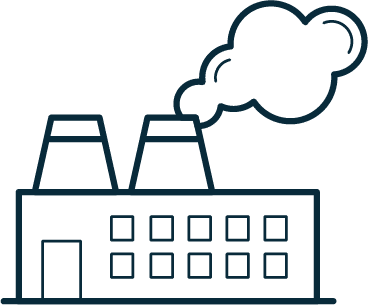 CO2 saving
For each laptop Circular Computing ™ Laptop you prevent approx. 380
kg of CO2 emissions by not buying new.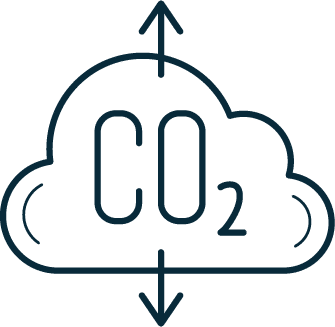 CO2 compensation
We plant five trees for every laptop we sell, to
to compensate for CO2 emissions from the original product.
Manufacturing, re-production and the first three years of use are included in this figure.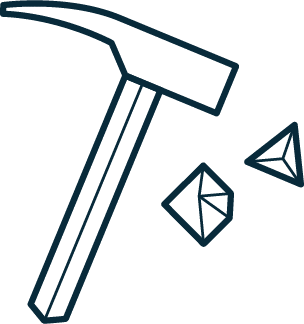 Avoid wasting resources
By not buying new, you have preserved valuable critical minerals.
This also helps prevent e-waste from disposing of a laptop or
computer.
No e-waste
We do not produce e-waste through Circular Computing ™
remanufacturing.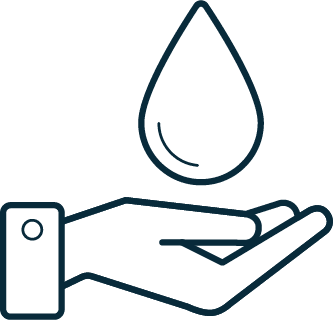 Reduce consumption of an important resource, namely water
Over 190,000 liters of water are saved from being used for extraction
refining and production of a new computer and its components.
That's enough drinking water for an average citizen in the Western
world for over 700 years.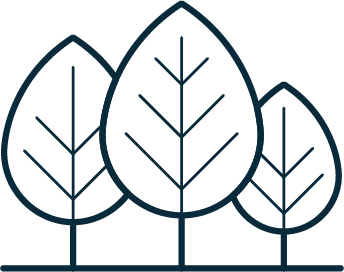 Partnership for reforestation
Through our support for replanting projects, we have a goal of
planting 1.5 million trees by 2021 in the United States, India and Africa. For every
5000 laptops we sell, we plant 25000 trees - almost
as many as in Central Park, New York.
So what are you waiting for?
Read more about CoMaSys' other products