Backup in the cloud
SEK 100 per month per PC
(max. 40gb)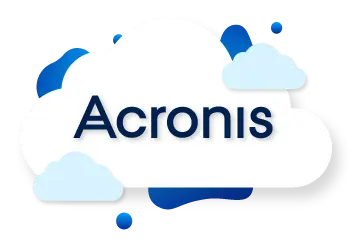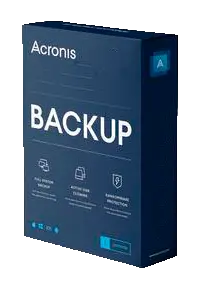 Cloud Backup
This backup system stores your data in the cloud so you can access it at any time from any PC. If you get a new PC, we can restore it quickly.
Malware protection
The system works continuously and keeps an eye on your files. Should you be attacked with malware, then you can quickly and easily recover your data even if it has been encrypted.
Free support
It is self-driving, but if you still need a little help, we are ready to support you by phone.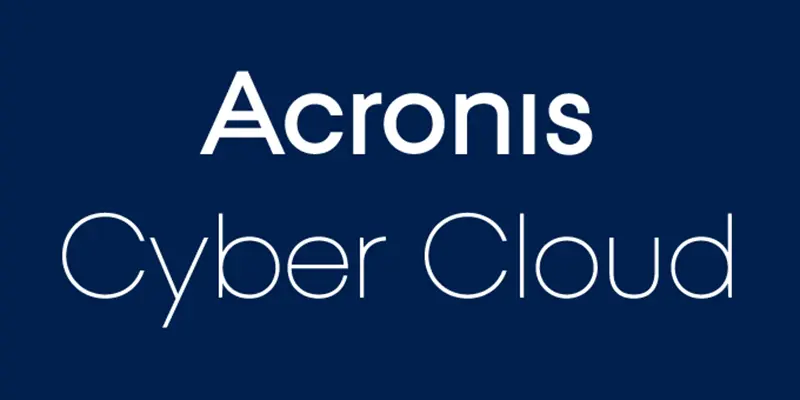 Acronis Backup in the cloud at great prices - online backup for business and private
Whether you are an individual or a company, you most likely have a lot of important data on your computer, tablet and phone. What do you do if you lose one of these? Many hours of work can be wasted, important documents may have been lost and memories such as pictures and videos have disappeared.
With Acronis Backup, you never have to be in such a situation. Your data will always be easily accessible to you through the cloud. They can be accessed when you need it, from the devices you want. When you order Acronis Backup through our IT company also gets:
Free support
No notice period
Nem, effektiv og sikker cyberbeskyttelse
Forenkler din beskyttelsesindsats med en enkelt integreret løsning:

Administrer nemt alle beskyttelsesaspekter via en enkelt konsol
Eliminer problemer med ydeevne og kompatibilitet
Spar tid og besvær forbundet med at administrere flere værktøjer.
Få bedre resultater gennem integration og automatisering:

Strømlinet beskyttelsesstyring
Reducér unødvendig administrativ tid
Fjern unødvendige udgifter.
Fjern huller i dit forsvar for at beskytte dine data mod enhver trussel:

Undgå proaktivt dyr nedetid
Hurtigt og nemt identificere og løse problemer
Bloker ransomware-angreb, før de sker.
With Acronis online business backup, you get cloud backup for all your devices
Acronis Backup software kan være en afgørende faktor i at holde virksomheden kørende.
Skulle uheldet være ude og man er blevet angrebet eller computeren går i stykker, kan du nemt genskabe alle data, direkte fra skyen.
Med Acronis laves der ikke blot backup af dine enheder. Dine filer beskyttes og via brugen af AI teknologi. Det giver dig en sikkerhed i forbindelse med hackerangreb, ransomware, crypotolocker mm.
Is accidentally out - easily recreate all data with a storage space in the cloud
Should you be affected by malware, you are on the safe side with Acronis.
The software gives you optimal malware protection. You may be exposed to ransomware; an attack where your files are locked and can only be unlocked by paying a ransom. With secure storage in the cloud, data creation is easy. You get started quickly again. Moreover, you are not in a situation where you have to follow the criminals' agenda.
IS IT DIFFICULT TO FIND ONLINE BACK SOLUTION AT THE RIGHT PRICE? ACRONIS CLOUD BACKUP IS BOTH CHEAP AND SAFE
For only DKK 100 per month per. device you get a really good backup solution. You can secure a large selection of devices to suit both individuals and businesses of all sizes.
With Acronis Cyber Backup you can do:
NAS backup
Office 365 backup
Physical and virtual server backup
As well as backup of laptop, desktop, Mobile Phone and Google G-Suite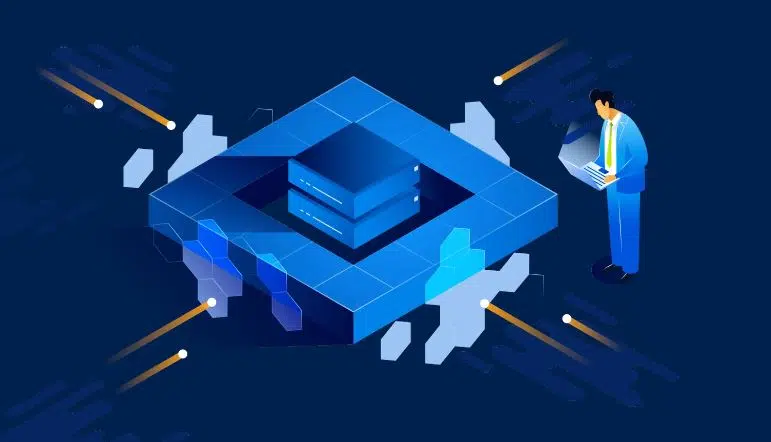 Det er en stor udfordring at have styr på cyberbeskyttelse, når truslen er i konstant udvikling. Med Acronis Cyber Protection er den udfordring væsentlig mindre. Det er nemlig den eneste cyberbeskyttelsesløsning, der integrerer databeskyttelse og cybersikkerhed.
FAQ
Frequently Asked Questions about this product
What is backup?
A backup can also be called a backup. With a backup, a copy of data is created on e.g. and PC. A backup is an indispensable tool in case the machine breaks down or gets stolen. Especially if your data is compromised by malware, it is important they can be recovered via the saved backup.
What is cloud?
Cloud-based solutions are also referred to as cloud-based solutions. They are characterized by being an Internet-based solution for storing e.g. data in a server center.
How to back up PC
Many people use an external hard drive when they need to back up their PC. However, there are some disadvantages to backing up this way. The external hard drive may break, get lost, and have limited space. With backup in the cloud, continuous backups can be made so that it is constantly up to date. Security and accessibility are also significantly better.
Try Acronis Backup for free for 30 days
Are you ready to back up your devices with a backup? Fill out the order on this page to get Acronis backup. If you have questions about the backup solution or our other services, we are ready to help you on tel. 70 269 267.
We have customers throughout Denmark.
We know you will be satisfied…
No notice period. If, unexpectedly, you want to stop, you will not receive any more bills
First try the system for 7 days before you pay. With us, there are no obligations or obligations.
Avoid draining your battery by efficiently handling laptop backups. Set a minimum power level or block backups
Where you back up is your choice. Now you can easily avoid metered connections and public networks that put data at risk.
Protect your data with cloud backups and restorations that have been independently proven to be up to 13 times faster than the competition
Enjoy faster performance and a more intuitive experience. Improved for even easier navigation
Devices you can secure
Below you can back up:
Laptop, Desktop, Physical Server, Virtual Server, Mobile Phone, NAS, Office 365, Google G-Suite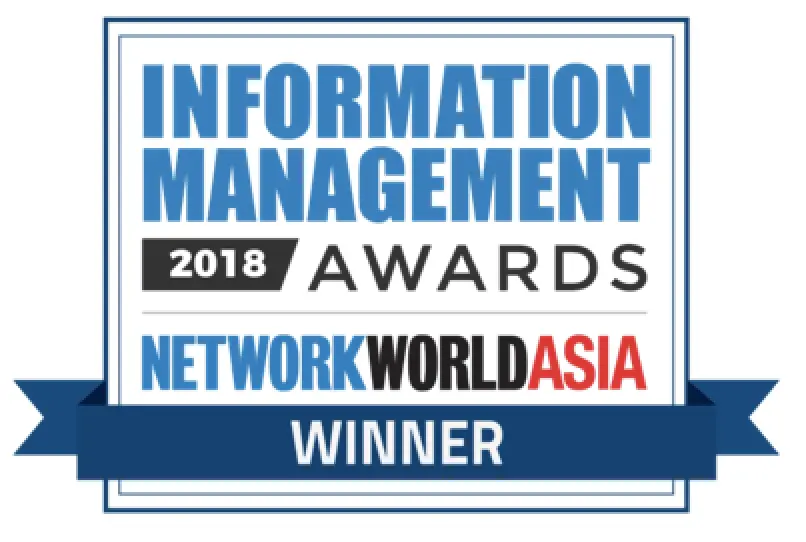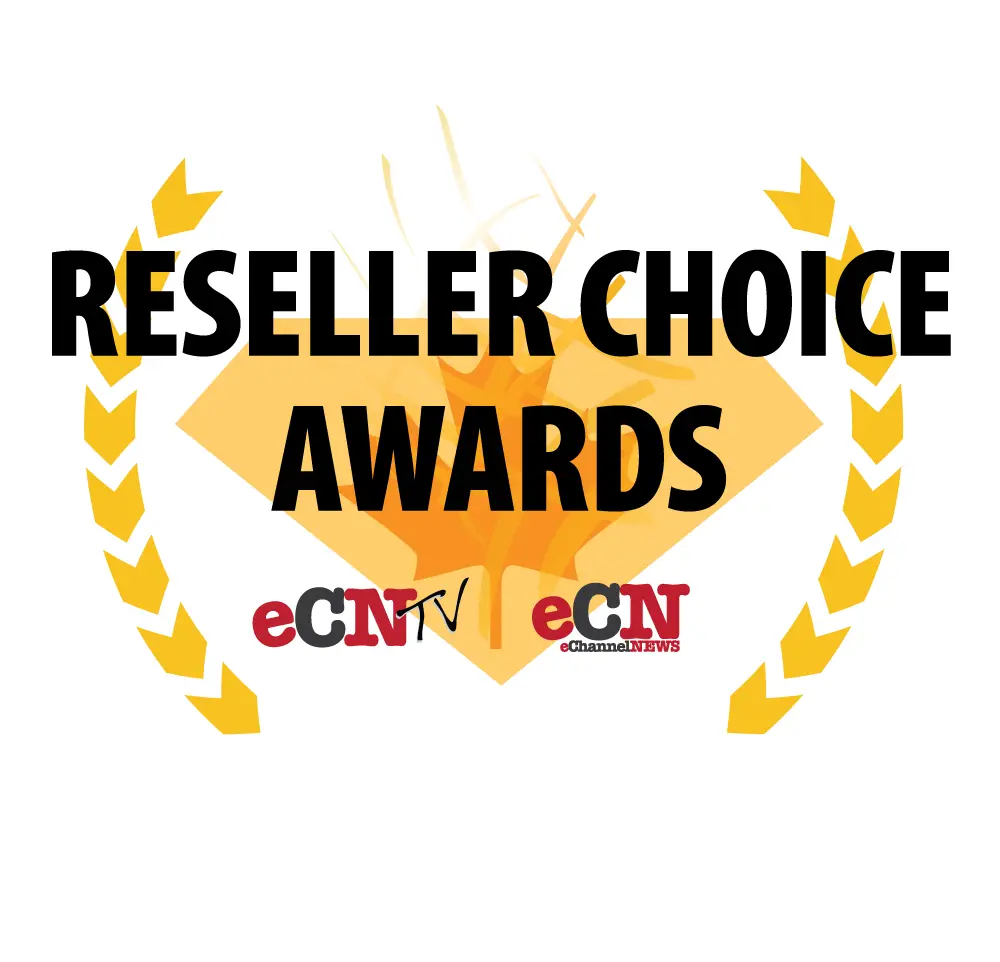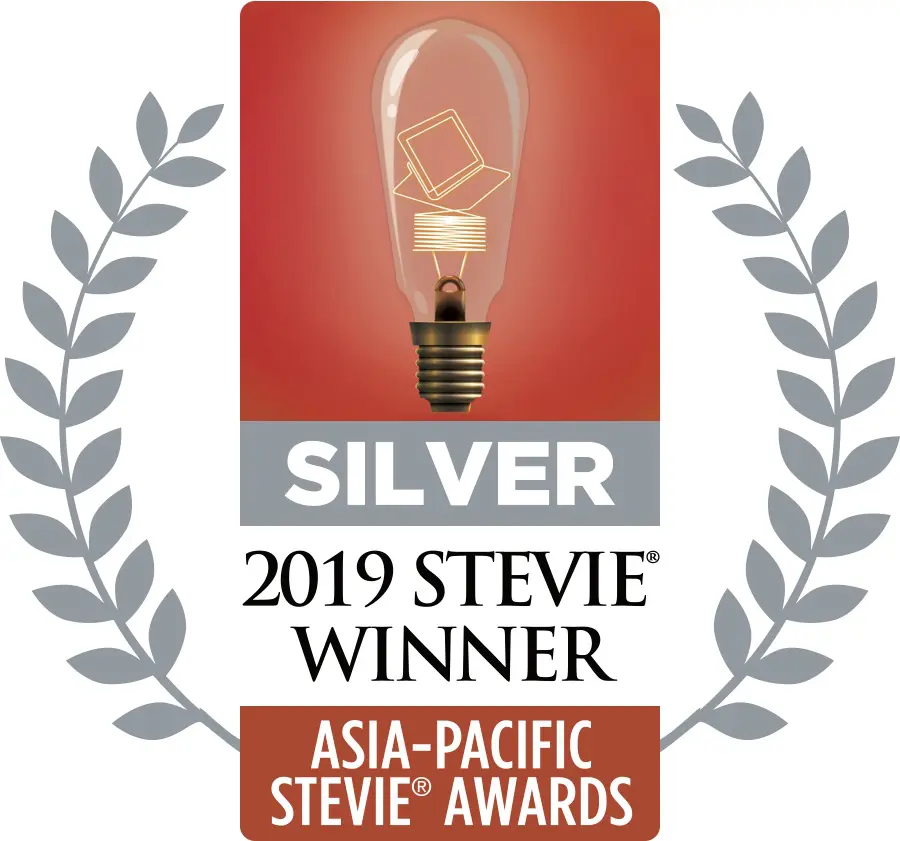 "All in all, this is one of the best backup programs I have used. I have had to perform several restorations and it has always worked perfectly. "

"The backup and restore process is flawless, recovery is incredibly reliable. It works like a dream. Every single function works very well. "

"Very good. It is easy to implement and cheap and does its job without running out of services. "
Improved 2020 version
How we access and use data is constantly changing, as are the threats to that data. Your protection must also evolve. With 100+ enhancements and new features, Acronis Cyber Backup keeps you updated.
So what are you waiting for?
You can choose to just pay the invoices we send manually - thus we do not automatically withdraw from your credit card. You decide!
When you order, you will be contacted so we can arrange a time when we can remotely control your units. We can do it all for you.
Read more here about CoMaSys' general services