Your direct connection
SMS Gateway - Direct connection to customers' phones.
Completely bypass spam filter and other obstacles.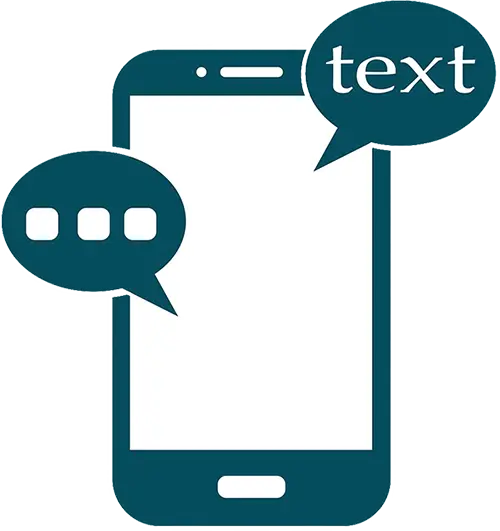 Direct contact to customers
An SMS Gateway offers many good opportunities in relation to customers.
A few options are:
Sending codes (SMS-Password)
Polls (such as "match player")
Receive messages from customers
Limited only by imagination.
Our SMS gateway is based on several providers and basically uses the fastest and most direct route. If there is a failure on one route, you automatically switch to other routes to ensure the delivery of your message as soon as possible.
You get access to logs and statistics of sent messages.
Vi vil så gerne have dig med på holdet !
Udfyld nedenstående felter og vi ringer dig op så vi kan drøfte, hvordan vi sammensætter en ordning der passer til dig og dit firma