We make it even better!
Good support and guidance lifts an average product
- for a great product and good value for money.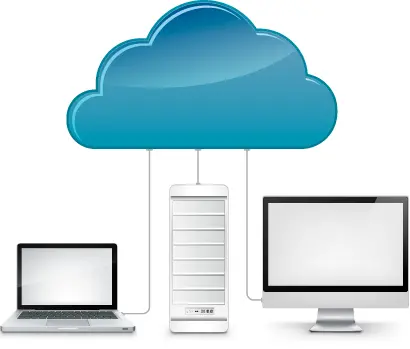 Support at eye level
We often find that our customers praise us by telling us that they understand our support and guidance. And even often tell that we are much easier to talk to than most in our industry.
Of course, we are happy about that - and that is how it will continue to be in the future.
We only provide telephone support during normal office hours, but we know that sometimes a little help or guidance is needed for the rest of the day as well.
Therefore, we have put together a support section where we gather some general information and answers to questions we often encounter.
Vi vil så gerne have dig med på holdet !
Udfyld nedenstående felter og vi ringer dig op så vi kan drøfte, hvordan vi sammensætter en ordning der passer til dig og dit firma