Version 1.02
Below are some of the things that will come in the next version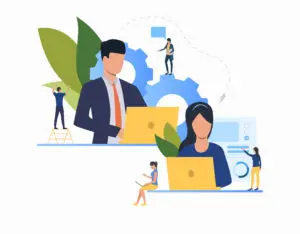 Do you have several departments?
A customer can pick up a product in one department and deliver in the other. The department that has rented out the product gets the sale. Next, the product can be moved back to the original department. In the JustRentIT system, you will get a full overview of which products are in the departments
Full calendar view on a monthly basis
The calendar is already there with day / week display. Here you get a full overview of everything that is rented out and everything that is available. Also see what is being prepared or needs to be repaired. It is important that the clerk can act quickly when there is a customer. With shortcut keys, a rental can be created very quickly. 
The clerk can accept a deposit if desired - all the same is included in a calculation, which minimizes errors in the long run.
We are upgrading the system so that there is also a monthly view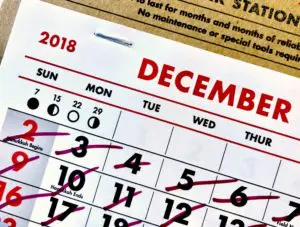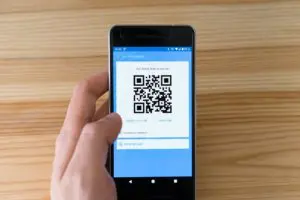 Goods receipt on all mobile devices!
All reception will be done with scanning via mobile devices. Here you can also choose that the product is ready. This way, they know in the office when the product is ready for rental again. 
Label your products!
We are happy to help you mark your products with a QR code and ID number, so that you can scan the product and identify it. When, for example, you have 10 lifts of the same model, then it is nice to be able to tell the difference. Also if they need to be picked up again out at the customer. Here is an example of a brand we use when renting out PC equipment to a company.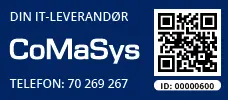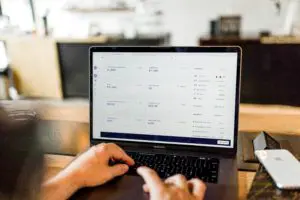 All rentals are sent to your financial system!
Save all the hassle of manually transferring your orders to your financial system. We make the integration so that things happen automatically. Time is money. We usually place invoices in the outbox of your financial system, so you can just check before they are sent out. When after a few months you see that everything is running as it should, then we can send out invoices directly. Today, JustRentIT already sends invoices to E-conomic. We are constantly upgrading to even more financial systems.
Frontend for customers!
Customers should be able to see what it is possible to rent online and then send an inquiry with that period. The clerk can then make a final booking and send confirmation to the customer. The products are to be displayed online out of the total portfolio, the landlord himself controls via the product database.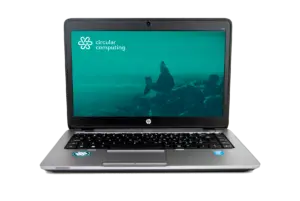 JustRentIT is going to make a big difference in your business!
Therefore, we recommend that you order a presentation of the system. We will be based on your company and show you where we can together make the various areas more efficient. 
Do you want a presentation?