Better and cheaper IP telephony 
When the company's phones are either busy or out of order, you lose revenue in the worst case.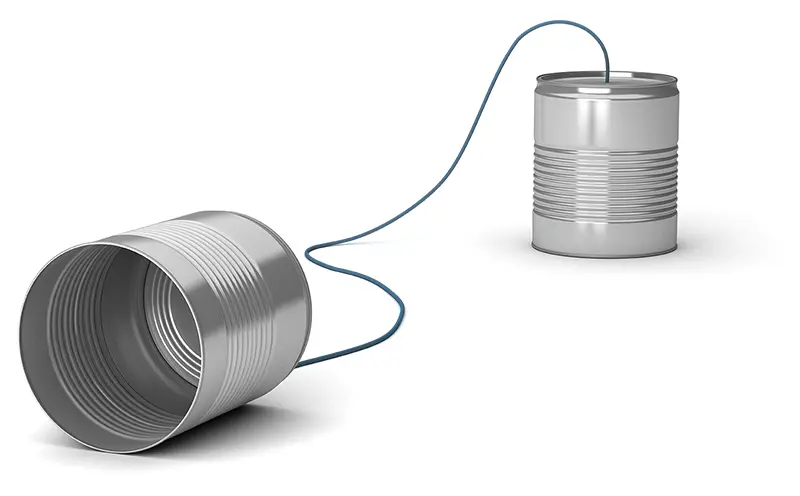 Get the right telephony solution
With a Flexfone IP Telephony solution from CoMaSys you get a telephony system which is built for business. And support around the clock - all year round. - Free of charge.
Our solution with IP telephony covers all the needs a company could have in connection with telephony and has full integration between desktop and mobile phones.
Cheaper subscriptions, lower call rates and a system without limits are just some of the things you can look forward to with Flexfone Business Telephony - and then of course it is delivered completely without binding.
DKK 2,000 in establishment - DKK 220 per telephone per month
Incl. free speech in the EU - Free SMS and MMS - 50 GB Data - all switching functions.
Your company's telephony is gathered in one place on an intuitive and powerful platform, Myfone.
Combine the flexibility of a mobile phone with the functionality of a desk phone.
Transfer calls from your desk phones and directly in your browser, or in the iPhone and Android app.
Telephone queues make it easy to ensure that your customers get the best experience when they call you.
Set key menus that guide your customers to the right employee
Flexfone is a Danish company with many years of experience in business telephony.


Buy Flexfone business telephony from us
Call us on our Flexfone system on 70 269 267