Email - IMAP - iOS (Exchange)
How to set up your Exchange mail account in iOS (iPhone / iPad)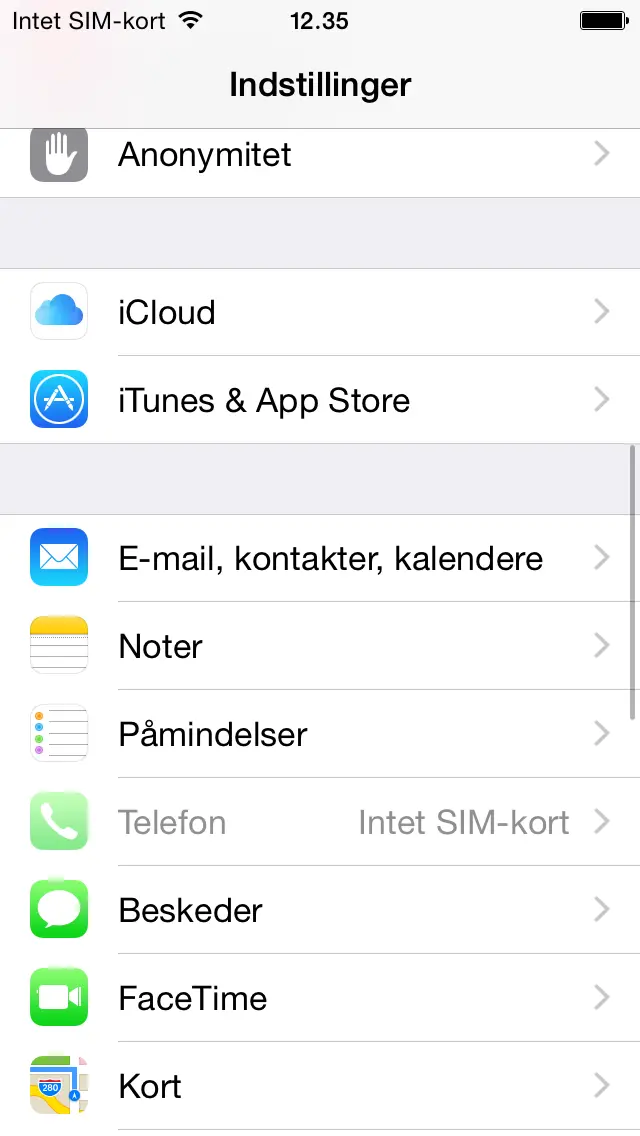 We assume autodiscover is set up on the domain.
On your device, go to Settings.
And then press Email, contacts, calendars.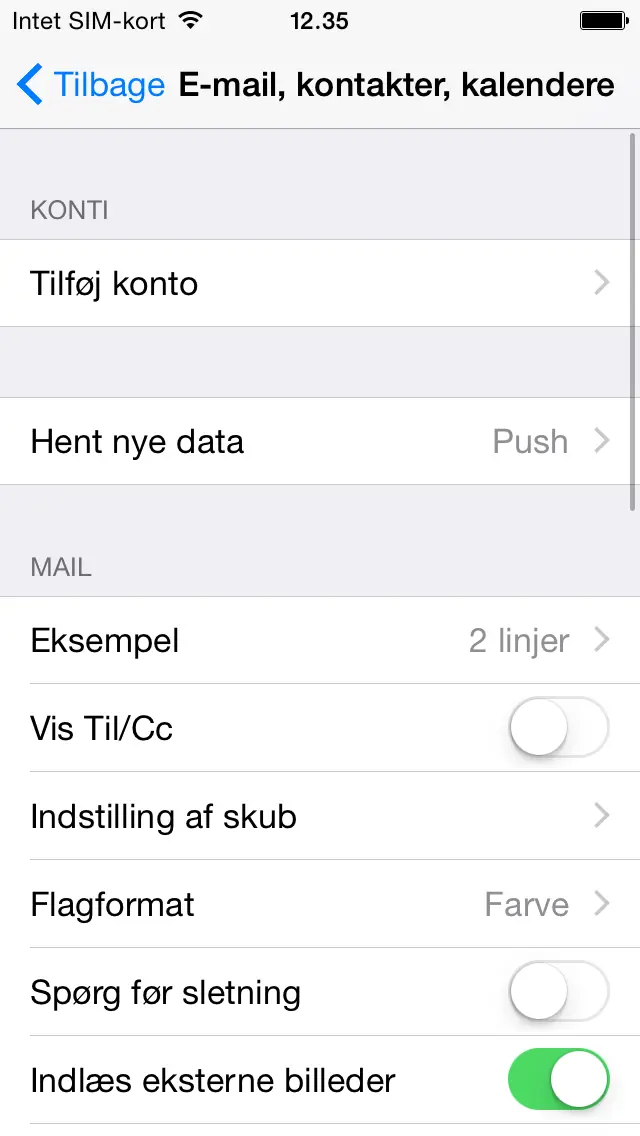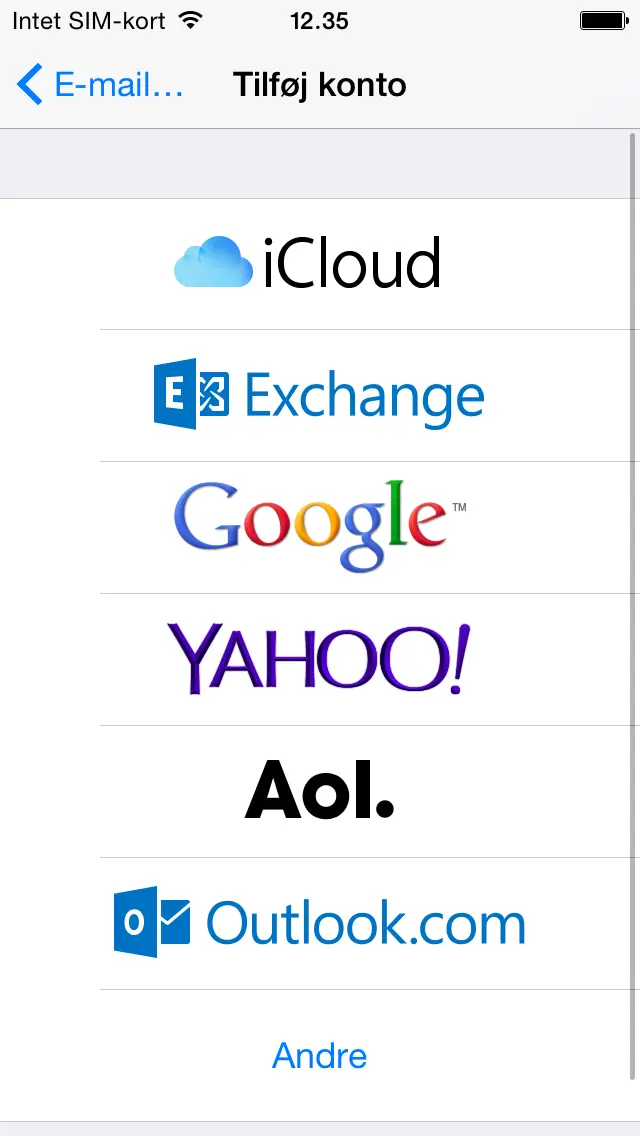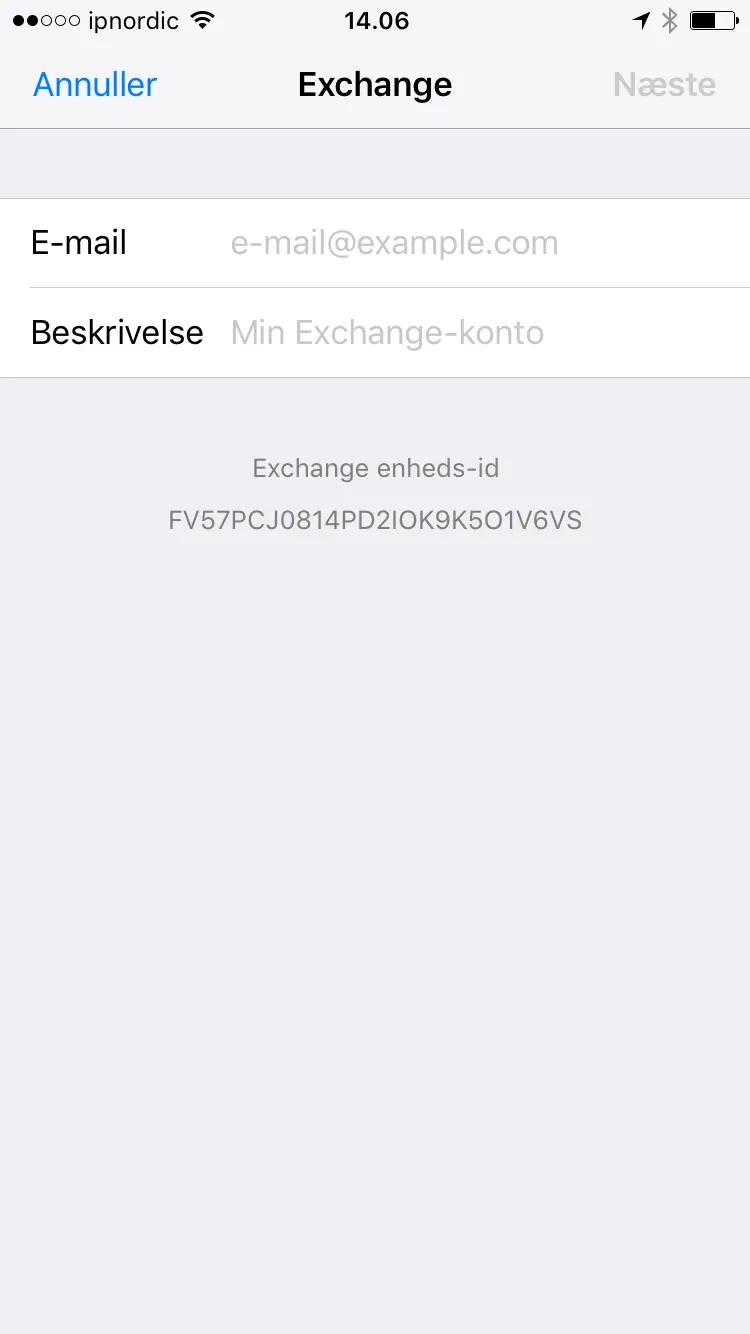 Fill in your e-mail and possibly description of the account
choose Next.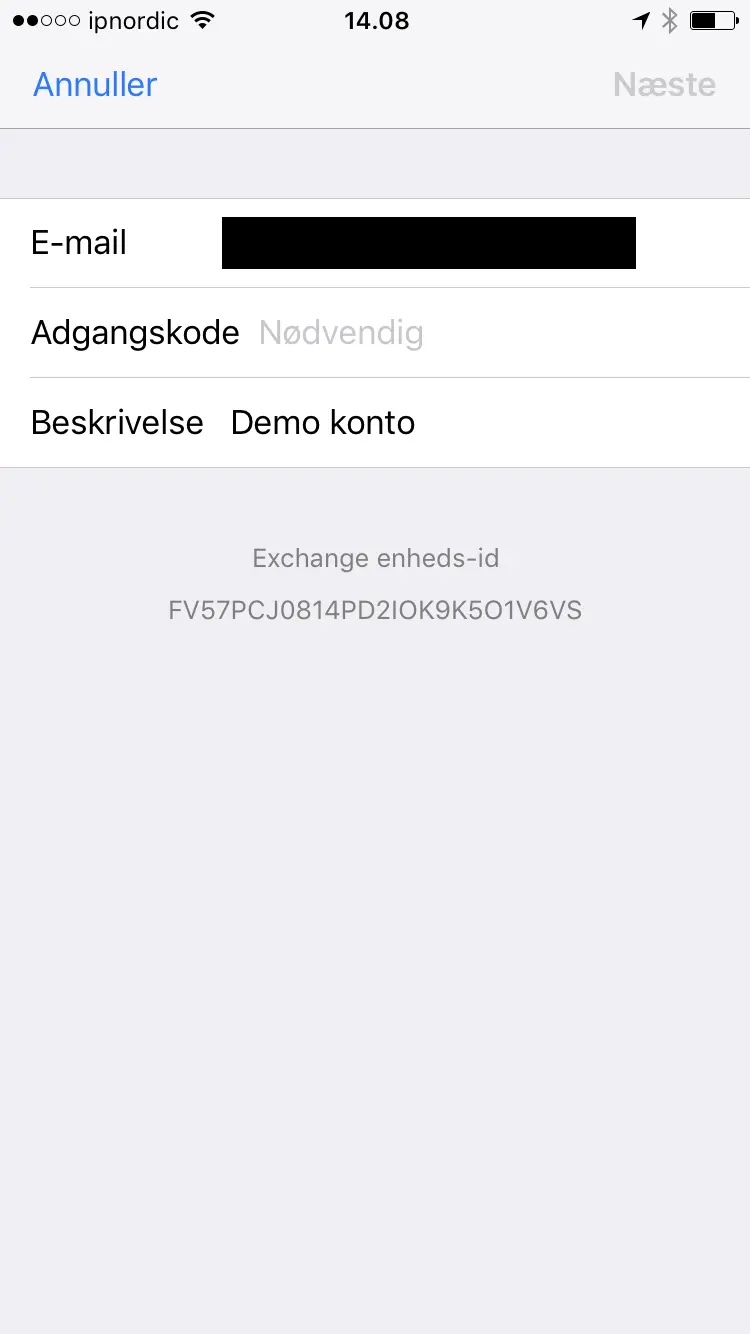 Fill in your password
choose Next.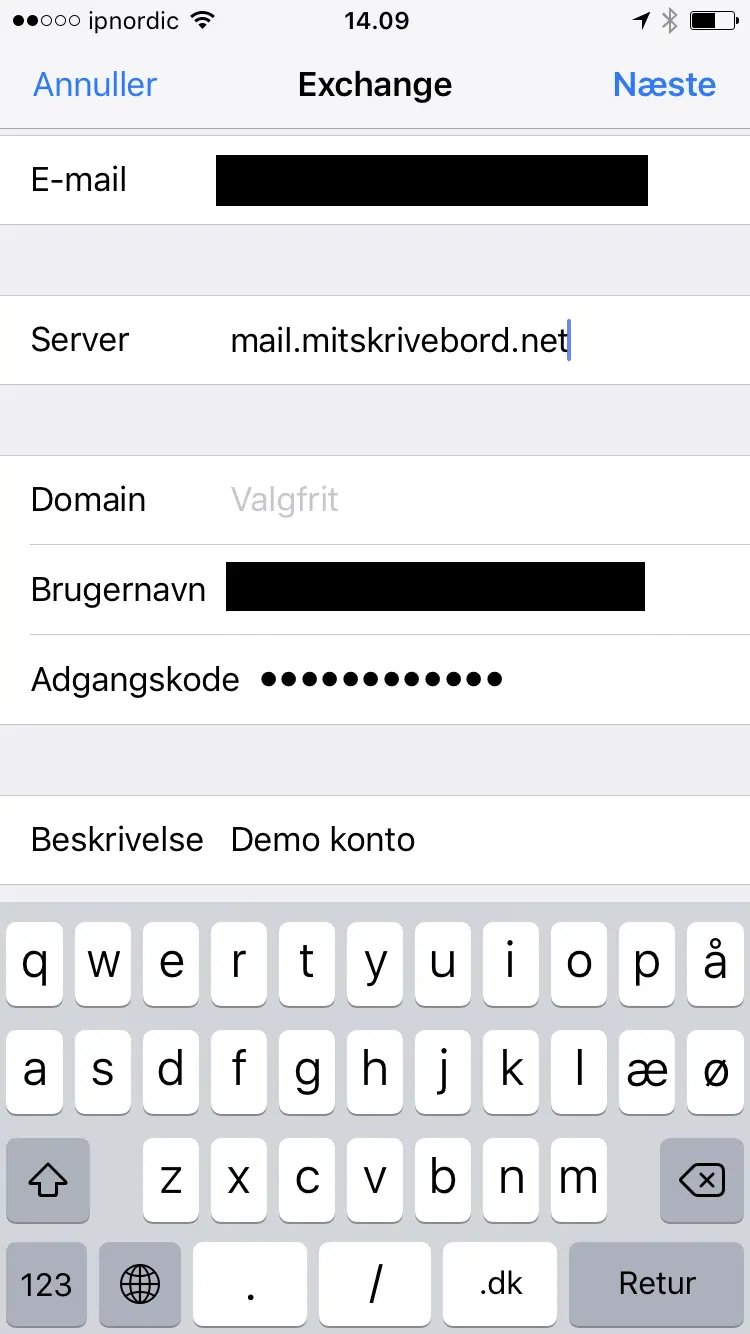 Fill server with "mail.mitskrivebord.net"
Domain left blank.
User name filled in with your full e-mail address e.g. "Demo@demo.dk".
Password filled in with your password.
choose Next.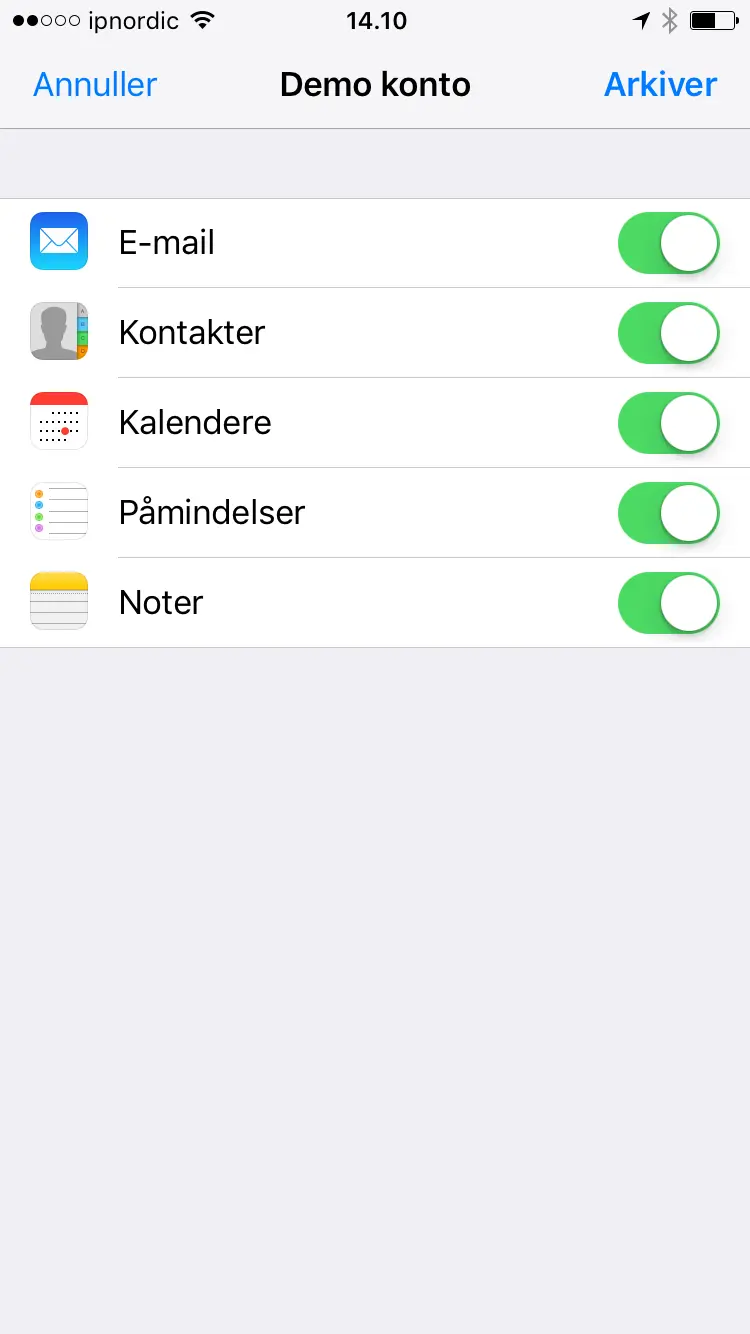 The configuration is now complete and you can choose what to sync
choose archives.
Your settings are now saved and your account will be ready to send and receive emails.
Vi vil så gerne have dig med på holdet !
Udfyld nedenstående felter og vi ringer dig op så vi kan drøfte, hvordan vi sammensætter en ordning der passer til dig og dit firma